Testimonials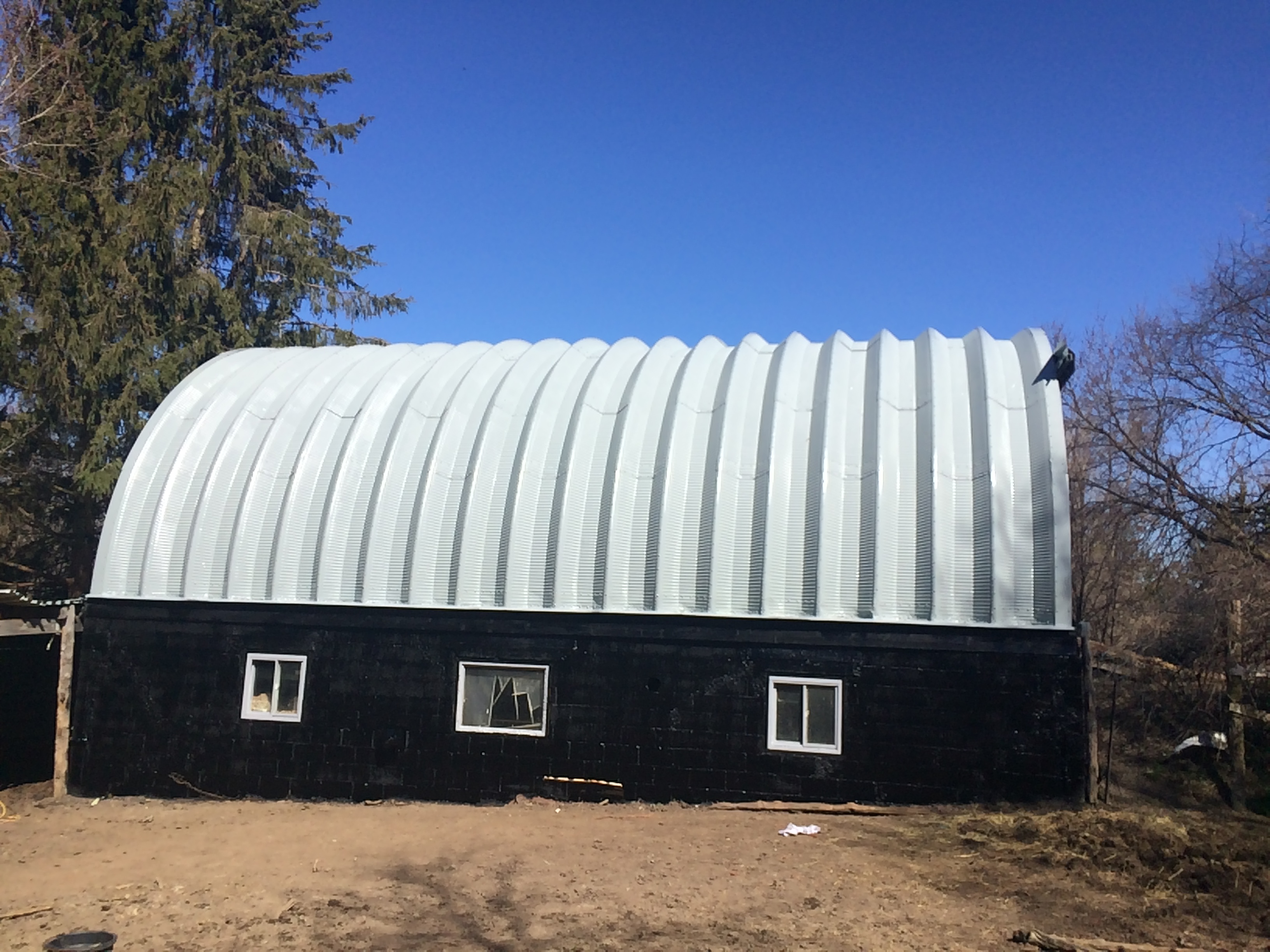 Chris I just want to thank you and your crew for a great job you did on our barn. We are so happy with it. It looks amazing!
Ornella and Paul Bowmanville, Ontario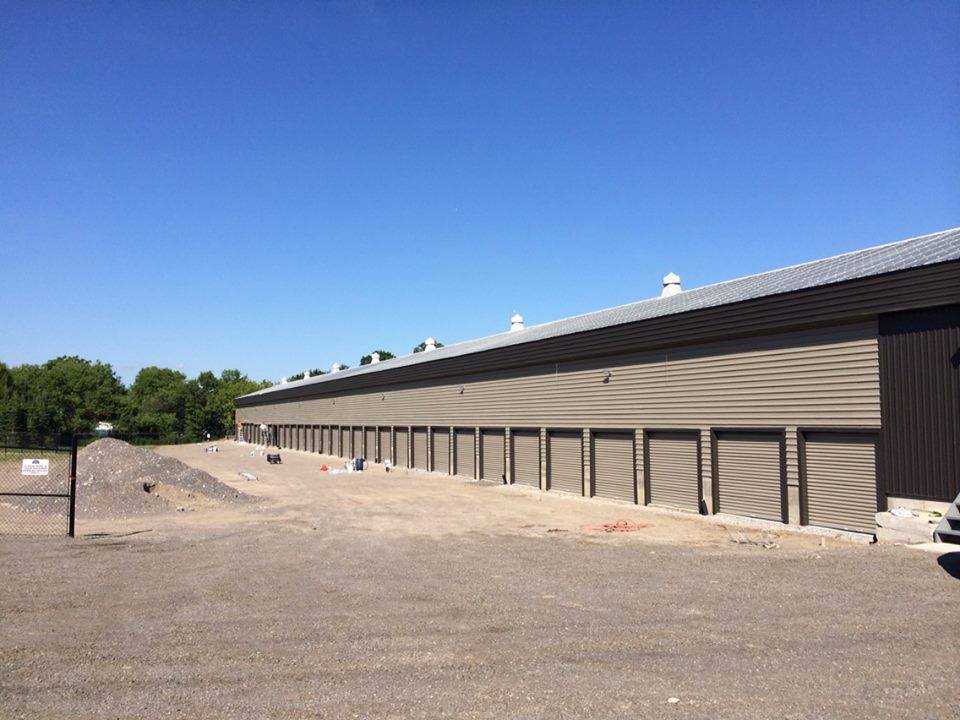 I have employed many painters in the past but C Turner Painting was by far the best I have seen. Chris, the Owner, is a younger guy that has an old school way of doing business. He is honest, punctual, professional and works extremely hard to get the job done right and on time. I have been told that I am not the easiest person to work for, my expectations are quite high. C Tuner Painting is one of the only companies that I have seen that not only met but exceeded my expectations! Great job.
Mark • Land Mark Storage Solutions, Brighton, Ontario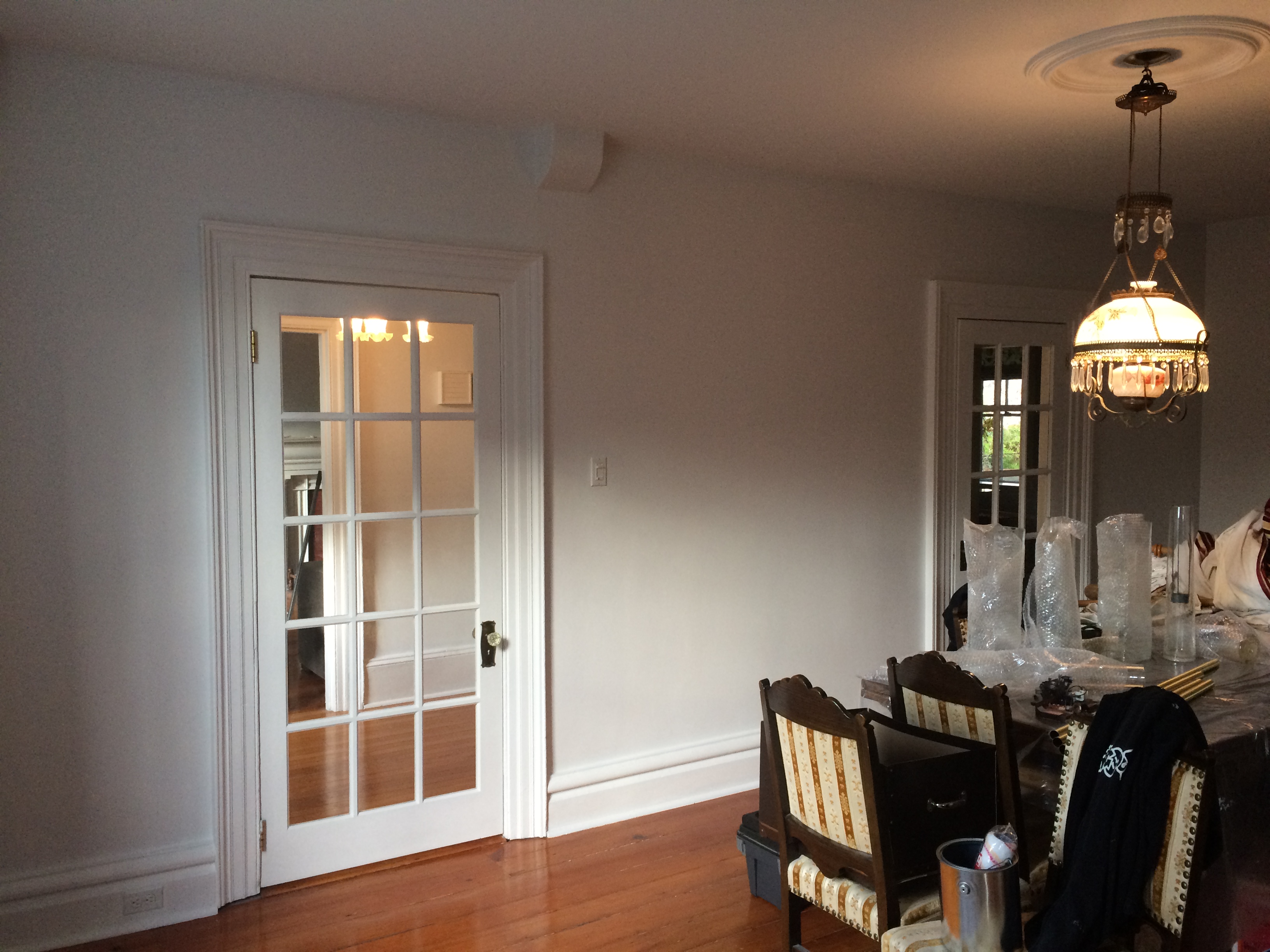 Chris and his team did an excellent job. Upon moving into our heritage property in Cobourg, we required interior painting of two floors. They are talented & detail oriented, not to mention time efficient and a pleasure to work with. They arrived early each day and finished the job quicker than expected. Chris was responsive to questions and helpful with tips. As a new mom, the team was also extremely considerate of all that comes with having a little one. We fully recommend their services.
Ann & James Cobourg, Ontario